Landlords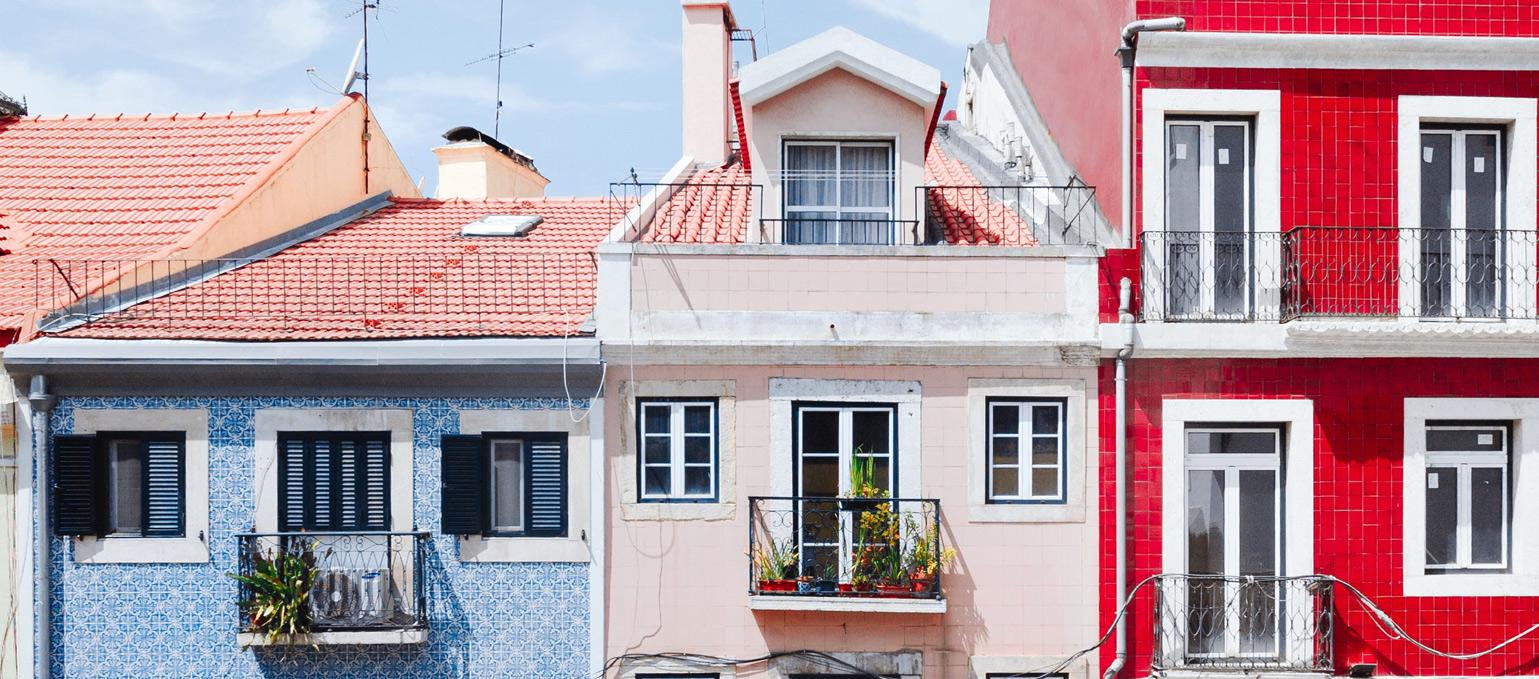 We appreciate that an empty property is every landlord's worst nightmare. Ezelet operate an advanced mailing list system that enables us to effectively market your property to tenants that are in a position to move. We can work with you to agree the right rental price and find the best tenant for your property.
Our experienced team is there to offer you their invaluable, independent advice, whether this is your first and only rental property, or whether you have a portfolio of properties you need managed. From mortgage and taxation advice to insurance and liability - we are there to offer assistance on all aspects of property letting.
Our staff have fantastic links with the local colleges and universities and cover a range of languages to assist with foreign tenants.
Our pro-active marketing and advertising strategy (both on-line and in print), coupled with our distinctive "TO LET" boards, help your property to stand out from the crowd. Photographs will be taken professionally and specially drawn floor plans can be created on request.
Once tenants have been secured then Ezelet will work with you through the Tenancy Agreement process, ensuring that a professional inventory is undertaken. We will monitor and collect rental payments as well as providing advice on areas such as H&S and furnishings.
We genuinely believe our fees are unbeatable! Our standard management package includes all of the above services. We are happy to provide upfront quotations for any additional services that you may require, such as re-letting at the end of the first tenancy.
Contact us now and discover how eze letting your property could be.
Landlord's Guide To Renting (October 2015)